Each day of the GeoSpatial Summer School 2019 on GIScience & Urban Environment (G3S Urban 2019) will be supervised by renowned  experts from the field of GIScience and selected topic. So far, invitation was accepted by:
---
Hugo Poelman
(European Commission, Directorate-General for Regional and Urban Policy)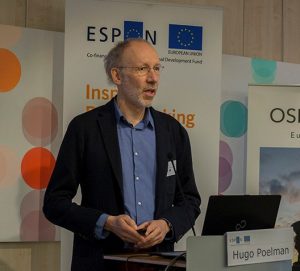 Hugo Poelman received training in social sciences and statistics. In 1996, he joined the European Commission's Directorate-General for Regional and Urban Policy, where he contributed to the development of geographic and statistical information for policy conception and reporting purposes.
Since 2006, he manages the GIS team of that Directorate-General. Some key topics in his work are the development of territorial and urban typologies, and indicator development at various territorial levels, especially in the areas of mobility, accessibility, land use and population distribution. He is the author and co-author of various DG REGIO working papers dedicated to the development of territorial typologies and indicators.
---
Paul Longley
(University College London, Department of Geography)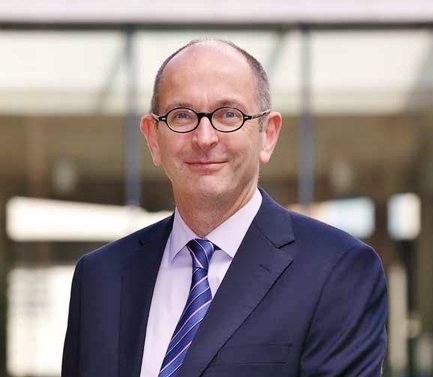 Paul Longley is a professor of Geographic Information Science at University College London (UK), also appointed to Consumer Data Research Centre. There is no need to introduce one of the most important personality in GIScience. However, his research interests are grouped around the development and application of geographic information science and geographic information systems, latterly using Big Data analytics. His focus on socioeconomic applications include: geo-temporal demographics; retail analysis; public service delivery (specifically health, education and policing); Internet GIS applications and e-social science; housing and retail market analysis; fractal analysis of cities; and social survey research practice. Contributions to the research literature have been funded by numerous research grants, including knowledge transfer/exchange funding.
---
Jonathan Raper
(TransportAPI)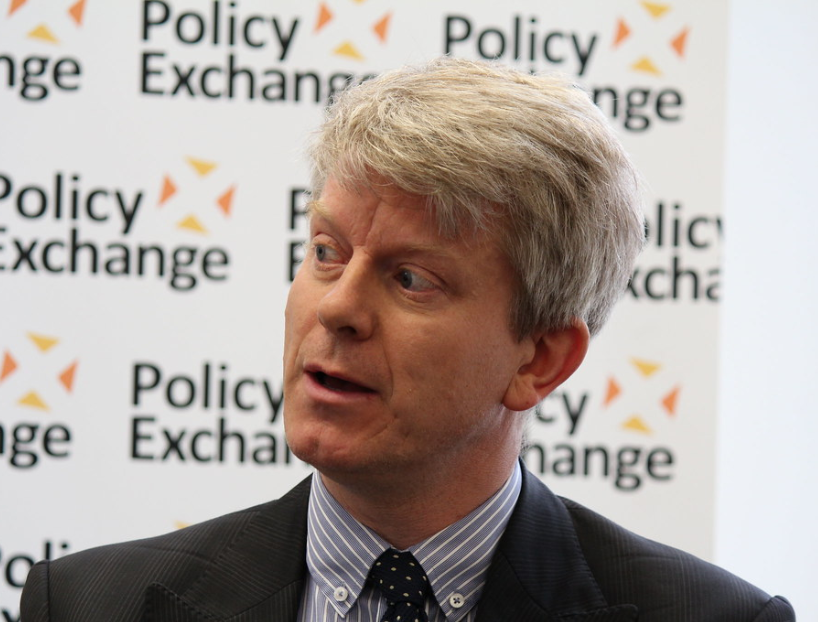 Jonathan Raper is CEO of TransportAPI– Britain's leading provider of open public transport data to over 600 operators, media, developers and government users. Jonathan has led http://transportapi.com/ from Placr Ltd. from startup to first funding round and into residency at the UK government's Open Data Institute. He is a Visiting Professor at City University London and sits on the Department for Transport Transparency Board and the ICT Knowledge Transfer Network Board.
---
SPIN Unit
(Spatial Intelligence (SPIN) Unit, collaborative platform from Finland and Estonia)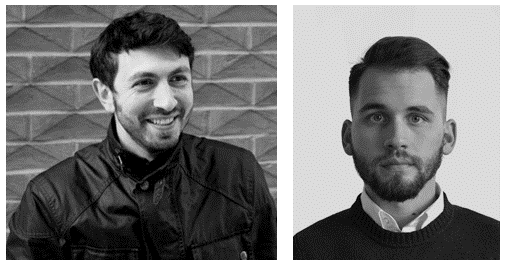 Damiano Cerrone (left) and Jesús López Baeza (right) from SPIN Unit will participate as experts on (geo)spatial data analysis and visualisation. SPIN Unit is an interdisciplinary collaborative platform that explores the complexity of the relationships between the individual and the city. SPIN Unit team explores the underlying spatial properties and social foundations that make these key urban qualities possible. They offer data services, research and development (on urban dynamics), consulting and educational services. The team is composed of academics and professionals combining design, artistic and technical practice. SPIN Unit has run several successful research projects and workshops so far – visit www.spinunit.eu.
---
Vít Voženílek
(Palacký University Olomouc, Czechia)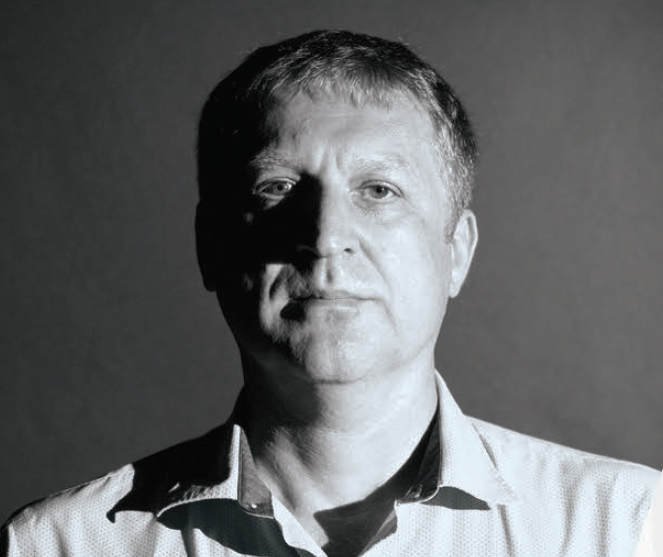 Vít Voženílek is a professor and head of Department of Geoinformatics (Palacký University Olomouc) which was established in 2001. His passion and research are in maps and atlases. He manages education, research and outreach activities in cartography and GIScience, actively teach thematic and atlas cartography and undertake research in geosciences, where geovisualization plays a crucial role. As an active member of the Czech Cartographic Society and later as a Vice-President of International Cartographic Association, he organised the Czech national cartographic conferences in 1997 and 2009, local thematic Cartography days in Olomouc and others.
---